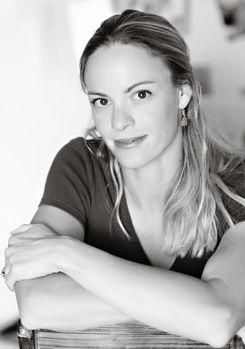 In 1998 I graduated from Michigan State University and moved to Montana to explore the wide-open spaces. "Moving to Montana gave me a fresh outlook. I was fascinated by the incredible beauty in the small moments of everyday life and began capturing these moments in my photography." Originally, I wanted to create a book for my family and friends at home so they could see what I was experiencing. The project is still expanding!
In 2001 I started photographing weddings with the same vision... to capture the small beautiful moments that make each wedding unique, moments that you will never want to forget. "When photographing a wedding I blend in as one of the guests allowing me to capture the essence of the day as a participant."
I create an artistic chronology of events. Each time you look at the images the sights, sounds and feelings of the day will come flooding back. The warmth of the sun, the amazement in his smile, the love in your first kiss, the smell of your bouquet, the romance you felt.
I would be honored to capture this beauty for you.